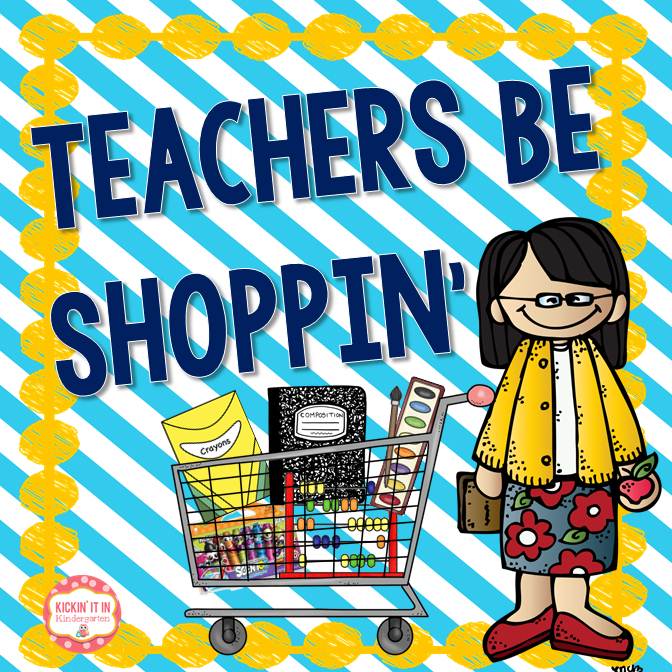 I found these 23 inch interlocking foam floor squares for 3 dollars each at Five Below. Five Below is kind of like a dollar store. Everything they carry is either 1,2,3,4, or 5 dollars. It is pretty new to me, but I thought it might have something for my classroom. Did it ever?!!! I bought 25 (they are sold individually), so I can either set them up in a 5x5 square or a 4x6 rectangle.
I had similar foam squares in a previous classroom but they were in primary colors. (They came in sets and were a little better because they came with strips to make the outsides straight.) I love having a square for each student to sit in at carpet time. Plus, these will cover a lot of the ugly fraying seam in the carpet of my classroom. And, these squares are in the colors that I am using in my classroom this year! Happy Teacher.
If you are interested in seeing my Target and Walmart back to school finds from last week, check
HERE
and
HERE
.
Blessings,
Eilis